PEACH RECHARGEABLE EGG
How Do Egg Vibrators Work?
Egg vibrators are one of the most popular options if you are looking to start exploring sex toys for the first time.  An egg vibrator is small and discreet, and it makes a great option for travellers too.  Do not be fooled by its size as it pack just as much fun as your usual sex toys.  The petite size of the egg vibrator makes it easy to manoeuvre and direct the vibrations exactly where you want it.  Egg vibrators are gaining popularity as it works well as a multi-funtional toy, some us it to stimulate their clit during sexual intercourse, or masturbation.  It can also be used as a vaginal insertion, or anal play for those who are ready to try the kinky version.  Both men and women benefit from the egg vibrator.  Egg vibrator can provide great pleasure to the men testicles or penis, making it a fun toy to have in the bedroom as you can choose to go solo or introduce the egg vibrator into your couple play and get the most fun out of it.  Egg vibrator is an all-round discreet sex toy, from size, shape and even sound.  It is one of the quietest sex toys you can find in the market.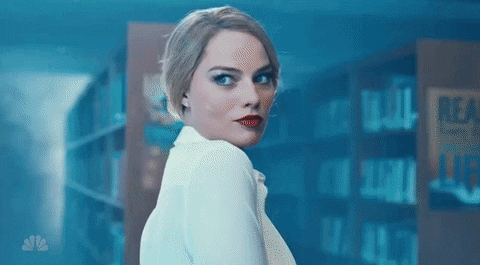 Product description
PEACH rechargeable egg is one of Vedo's masterpiece as it delivers discreet and deeply gratifying sensations.  Comes in beautiful purple and pink egg vibrator, this is absolutely one of the best egg vibrator.  This remote-controlled egg allows you to change any of the 10 vibration modes with a touch of a button, guaranteed to give you a ground-breaking orgasms experience.  This egg is really light-weight and comes with 10 different vibration modes.  So, there is a ton of possibilities for you to play and explore.  Don't underestimate its size as this mini egg vibrator packs a punch of power. Designed to provide you with pleasurable vibrations while building and toning pelvic muscles. This toy is splash proof and contains no phthalates.  
Product Features
powerful motor
remote control
10 vibration modes
one button easy control™
extremely quiet
velvety smooth silicone
splash proof – suitable for shower
rechargeable (USB cable included)
running time 1hour
Product Measurements
length: 15cm
diameter: 3.5cm